mindfulness & mental wellness for go-getters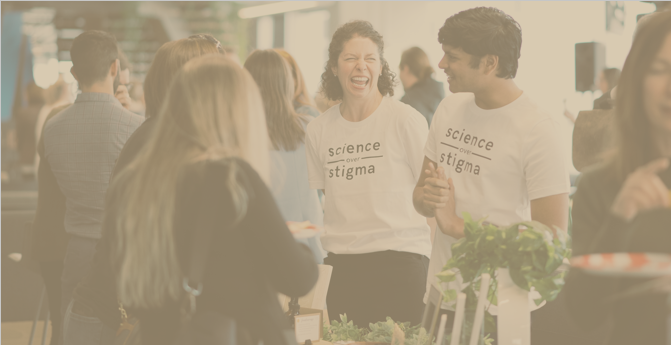 for healthy minds
Recalibrate delivers a uniquely modern and science-based approach to mental wellness for go-getters.
Recalibrate delivers realistic tools that lead to real impact for corporate & personal clients.
Onsite Trainings & Workshops

Onsite Meditation Classes

Onsite 1:1 Employee Sessions

Workplace Mental Wellness Strategy, Planning, & Execution Consulting
Mindset & Performance Coaching

Personal Workshops & Series

Meditation Classes

Private Events
Expert Panels & Events

Nonprofit & Social Impact Discounts

Editorial & Resources

Ambassador Circles (coming soon!)
science over stigma
We could all be taking better care of ourselves, but where to start?
We start with the brain. It runs every function in our bodies, but most of us don't know much about it because outdated stigmas taught us to be shy about our mental wellness.
Well, we're here to stand up for our brains, delivering easy-to-learn, science-backed tools proven to help you recalibrate —
to think clearer, feel better, and live happier.
corporate clients
Our experience spans industry breadth and depth:
client praise
Our 5-star reviews show Recalibrate's power: real science, real tools & real impact for real people.
everyday escapes for the modern mind
We're working hard to grow a product line dedicated to you, your stress relief, your mindfulness, and your mental wellness. Sign up to get the heads up on education, events, and resources.